Would you like a duvet, pillow, mattress topper or a set of bed linen custom-made?
Are you looking for an over-sized product?  

Drouault offers custom-manufacturing to your exact specifications.  
Designed and manufactured in our French workshops, your item will be produced by hand with the greatest attention to detail.
Use our "Tailored" online tool to select the required measurements.   
The price is calculated automatically.

 Custom duvet
How do I find a large duvet for my king-size bed?


Many of our exceptional light, warm or temperate down and synthetic duvets can be ordered online and then custom-made.  

Simply browse the website to check sizes and, if the size you need isn't available,

click on "Tailored".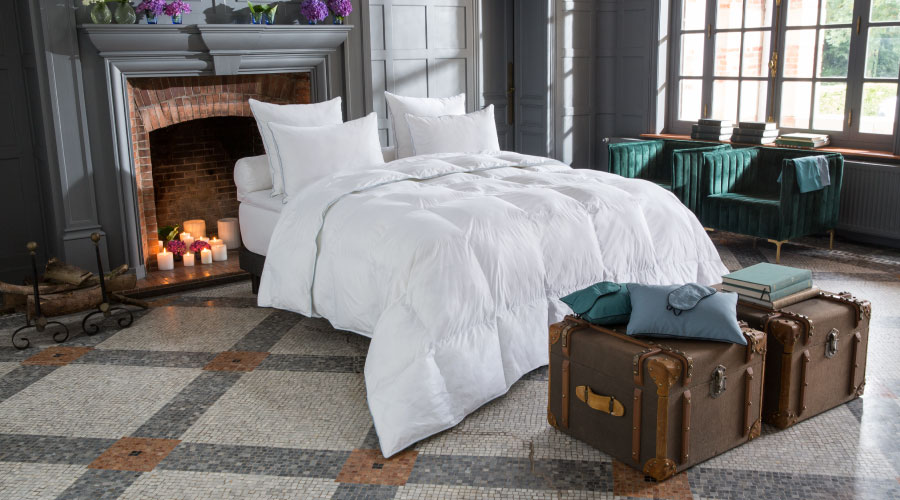 Custom pillow and bolsters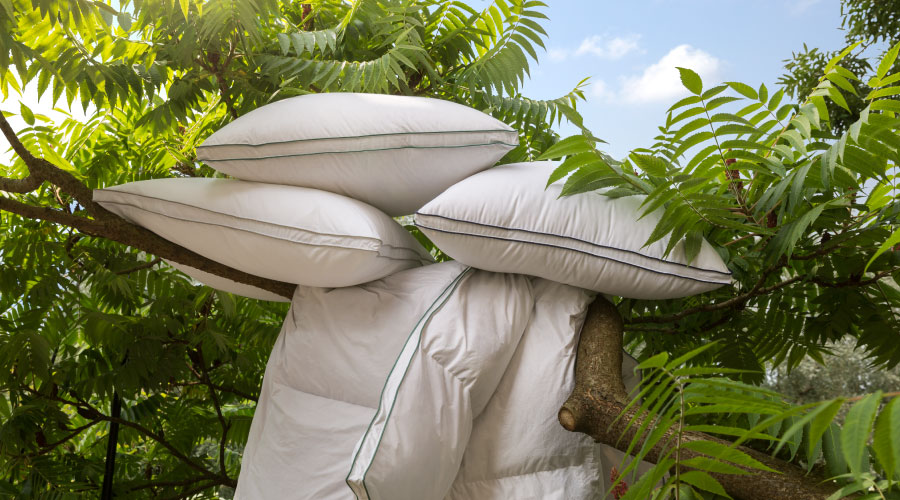 How can I order a large custom-made pillow or bolster pillow?


You deserve absolute comfort while you sleep, so if you need a pillow made to measurements that are not available on our website, we can custom-make it for you.

Drouault has the necessary savoir-faire to provide you with exactly what you need.  

Simply choose the pillow you like and check the "Tailored" option on the product page.

Custom-made Surconfort® mattress toppers
Where can I find a mattress topper for my king-size bed?


It's important to note that a ® Surconfort mattress topper must be the same size as your mattress.  

If the size you require isn't available online,

click on the option "Tailored" option.