Foundation of the house DROUAULT
DROUAULT is one of the oldest Mancelles businesses still in operation today. Founded in 1850 by Mr. Courboulay, it is the first industrial manufacturer to collect and treat feathers and down. DROUAULT continues to strive for excellence, and its feathers and down are sold throughout the traditional market.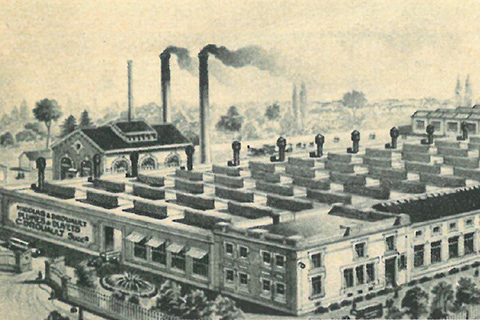 Mr. Constant DROUAULT, then aged 13, enters the house, fulfilling the missions entrusted to him and taking an interest in everything. A traveler at heart, he voyages around the world to learn everything there is to know about the feather industry.
Mr. Eugene Nicolas becomes his partner. In 1907, a new factory is established on Rue Constant Drouault, where it is still located today.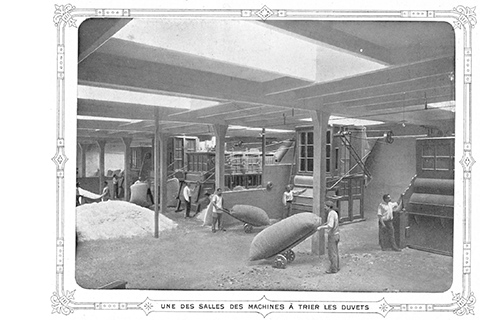 As head of the company, Mr. Constant Drouault modernizes the company, which experiences a commercial boost.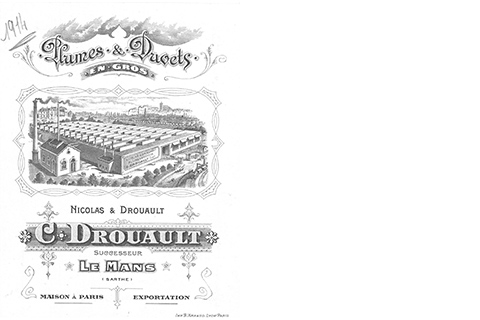 Following the death of Mr. Constant Drouault, the company is taken over by his wife and son Robert, under the name Veuve Drouault et Fils .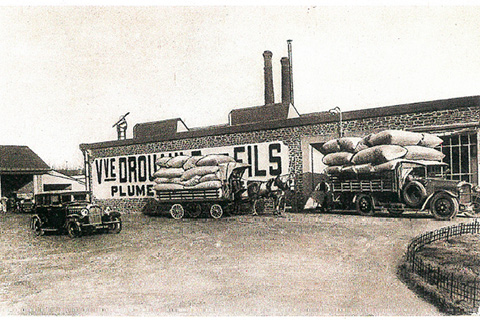 To face the global economic crisis, DROUAULT opts for an offensive strategy. By setting up management, marketing and part of the production in the heart of Paris, customers in the capital can receive their orders quickly, including reputed department stores.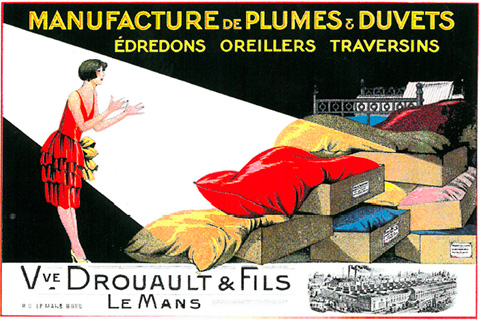 The designers develop elegant, glamorous Haute Couture collections. This period represents a renaissance for Drouault with its high-end collection of pillows and comforters designed for sale in department stores and bedding specialists' shops.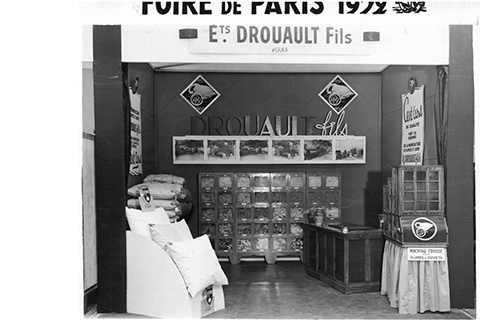 Robert Drouault partners with his two sons, Michel and Jacques.
DROUAULT creates and develops the Sleep Care range of pillows.
Drouault becomes a limited company
The company goes public under the management of Jacques and Michel Drouault.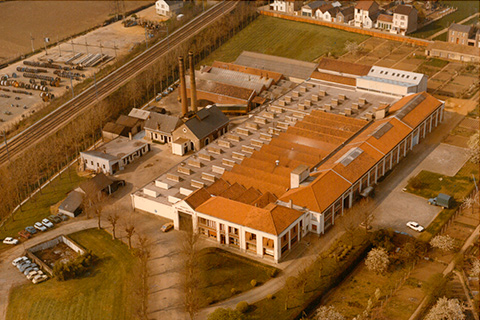 DROUAULT offers total protection treatment against dust mites (fabric and down).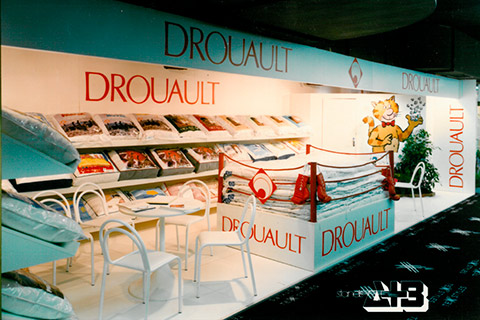 Acquired by the DODO group
DROUAULT is acquired by the family group DODO. The brand benefits from an additional commitment from professionals in the sector. This means a leap forward to keep developing the business without compromising on savoir-faire and the company's reputation for hand-sewn products.

Introduction of the Surconfort Mattress topper: DROUAULT, one of the pioneers on this domain, develops a Surconfort® feather mattress topper. It becomes a favorite thanks to its exceptional comfort.
Construction of a new 2000m² workshop in Le Mans featuring the latest technological innovations in the treatment of feathers and down. The DROUAULT ECO RESPONSIBILITY charter is established and the environmental policy is updated.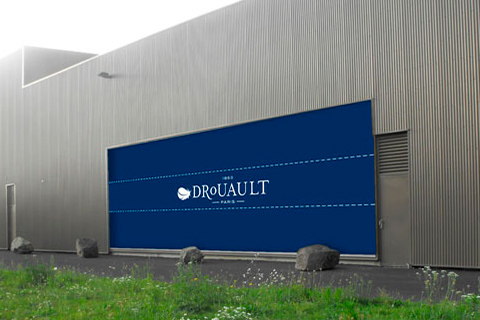 Drouault launches into digital
Launch of the drouault.net website
Poster campaign in the Paris metro.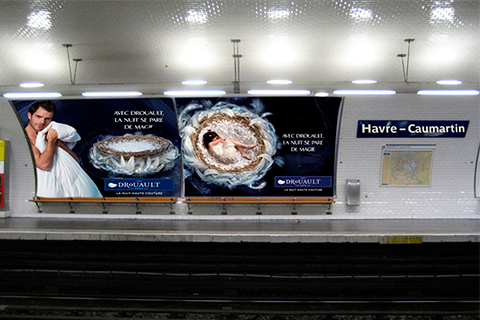 Launch of Drouault's first advertising campaign on Canal +
New tag line, "Made in Extraordinaire®"reaffirms Drouault's savoir-faire and brand identity.