Sustainable development


Strict water management


Significant investments have been made to reduce water consumption. We have acquired a new water-efficient washing unit and set up a waste-water recycling system.


For the latter, a filtering system is in place, coupled with an automatic extraction of samples for quality control. Thanks to these investments, we have been able to reduce our water consumption by 40%.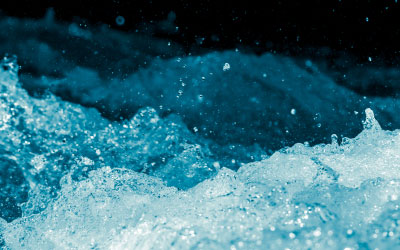 Active involvement in the Sarthe industrial community
Drouault's social responsibility is rooted in its history and strong ties to the region:
today it is the oldest Mancelle company still in operation.

While the French textile industry has been in decline for several decades,
Drouault continues its development in France by recruiting qualified employees. Nearly 140 employees are on board for the adventure!





An Oeko Tex Certification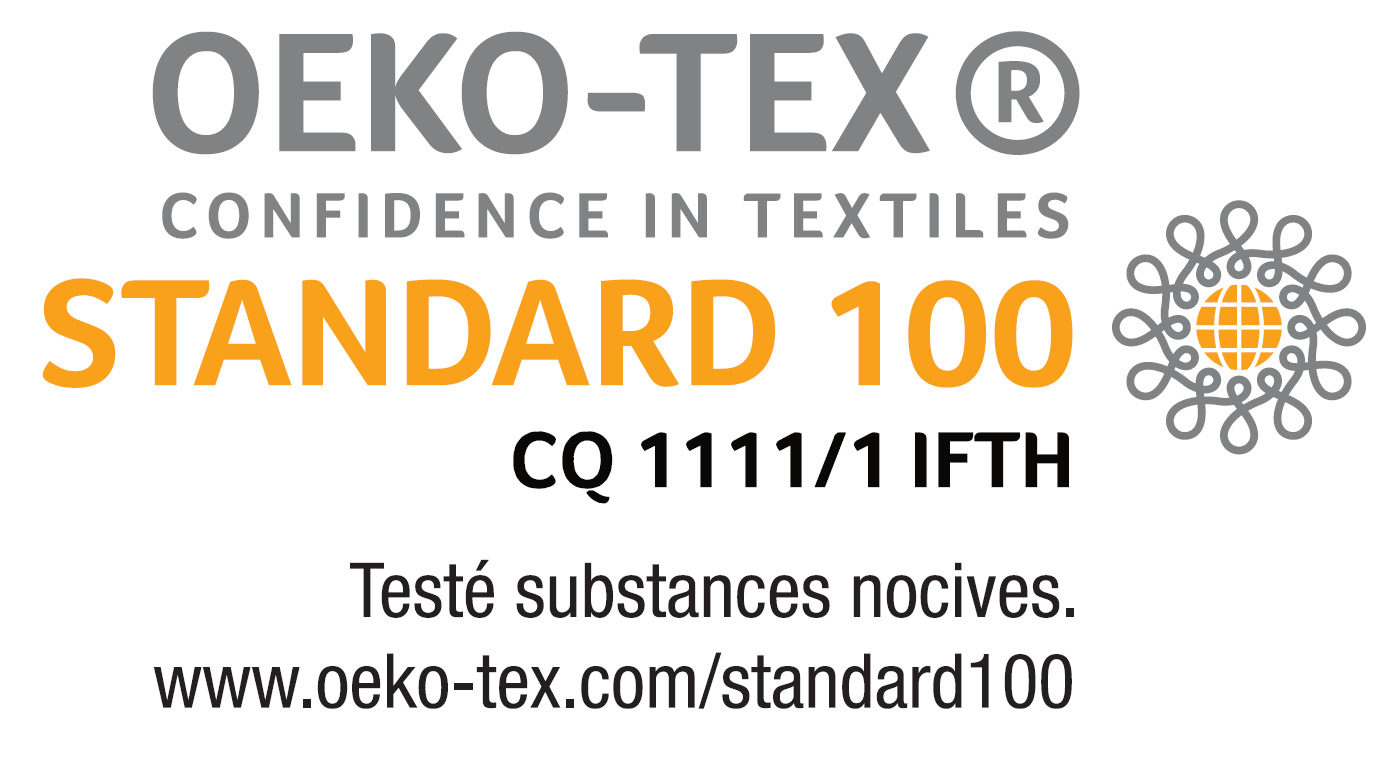 This is an international monitoring system that attributes a label to textiles

that do not contain substances harmful to the skin and overall health.

Every component is monitored, and our products are certified with the label "Confiance textile" (reliable fabric).